Course Changes
Students may request a course change beginning on Friday, Sept 11 at 3:00 pm.
Deadline to submit course changes:
Cohort A - Tuesday, Sept 15 at 4:00 pm
Cohort B - Friday, Sept 18 at 4:00 pm
To make a course change, please click on the link below and follow the steps outlined.
Students are reminded to continue to follow their original schedule until they see a change on their timetable in the student portal or until they receive a message from their counsellor through their gotvdsb email.
Hey Broncos, you know what time it is! Time for you to share your talent with the rest of the school and community at Banting's Student Council's Virtual Winter Coffee House! Submit a song, dance, spoken word, or any other type of performance using the google form below!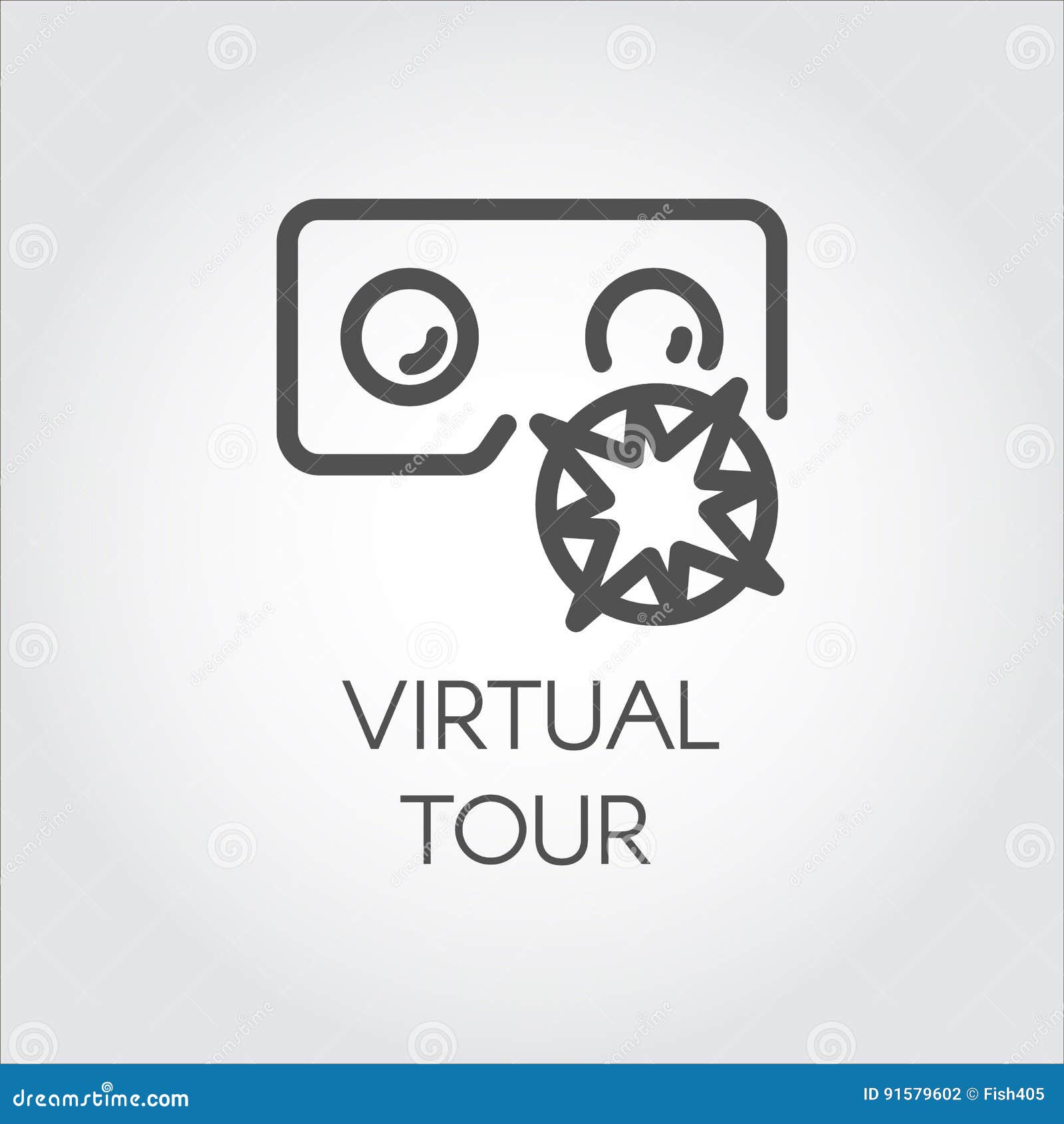 VIRTUAL TOUR
Want a GUIDED VIRTUAL TOUR of Banting? Click on the links below to watch a guided tour of the first and second floors.